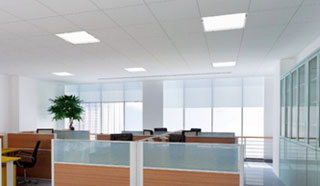 Vast China Int. Ent. Co.,Ltd., with factory name Eagle Lighting Factory, is specialized in manufacturing LED decorative lamp, Chandelier, floor lamp, pendant lamp and ceiling lamp. Since its inception in 2005, has sold many popular items to Europe, U.S.A, Asia and Australia.
Reasonable lighting circuits: Loss lighting circuits accounted for about 4% o...
It is understood that: global advocate low-carbon life, LED lighting carbon r...

TEL
0086-760-22381508

Email

Skype
0086-13702791933

Mobile
0086-13702791933